Tonight 2 former colleagues of mine are restoring and decrypting data after their customers were hit with the GrandCrab.V2 ransomware while I kick back having full confidence in our Managed Antivirus. It has being known to stop these attacks and many more like them.
I spent the time researching and testing before making the switch, time and effort that is now rewarding.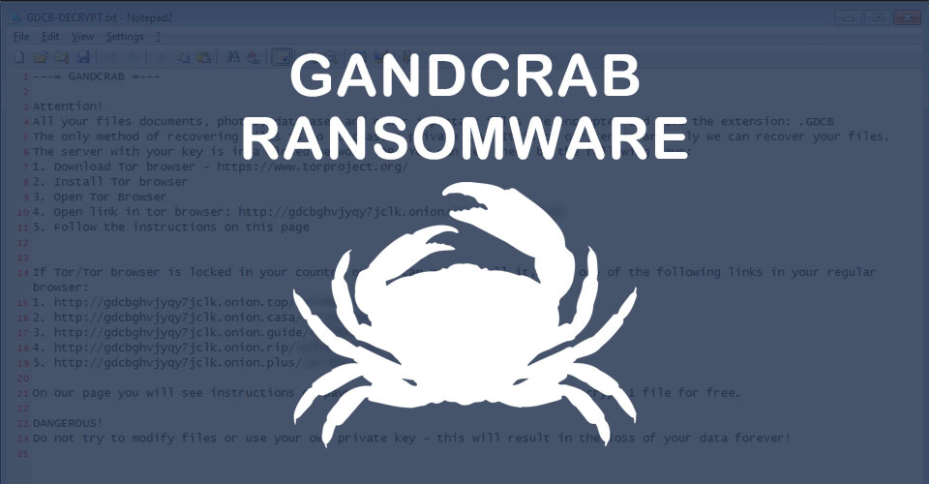 I feel for them, I have been there and despite the pay day we as IT consultants could gain from these events – we absolutely hate dealing with ransomware infections.
They are stressful and time consuming.
Ransomware As A Service is lucrative and here to stay and without the right protection you or your business could be next – it's only a click away.