Shaun Atkinson – Director TechTopia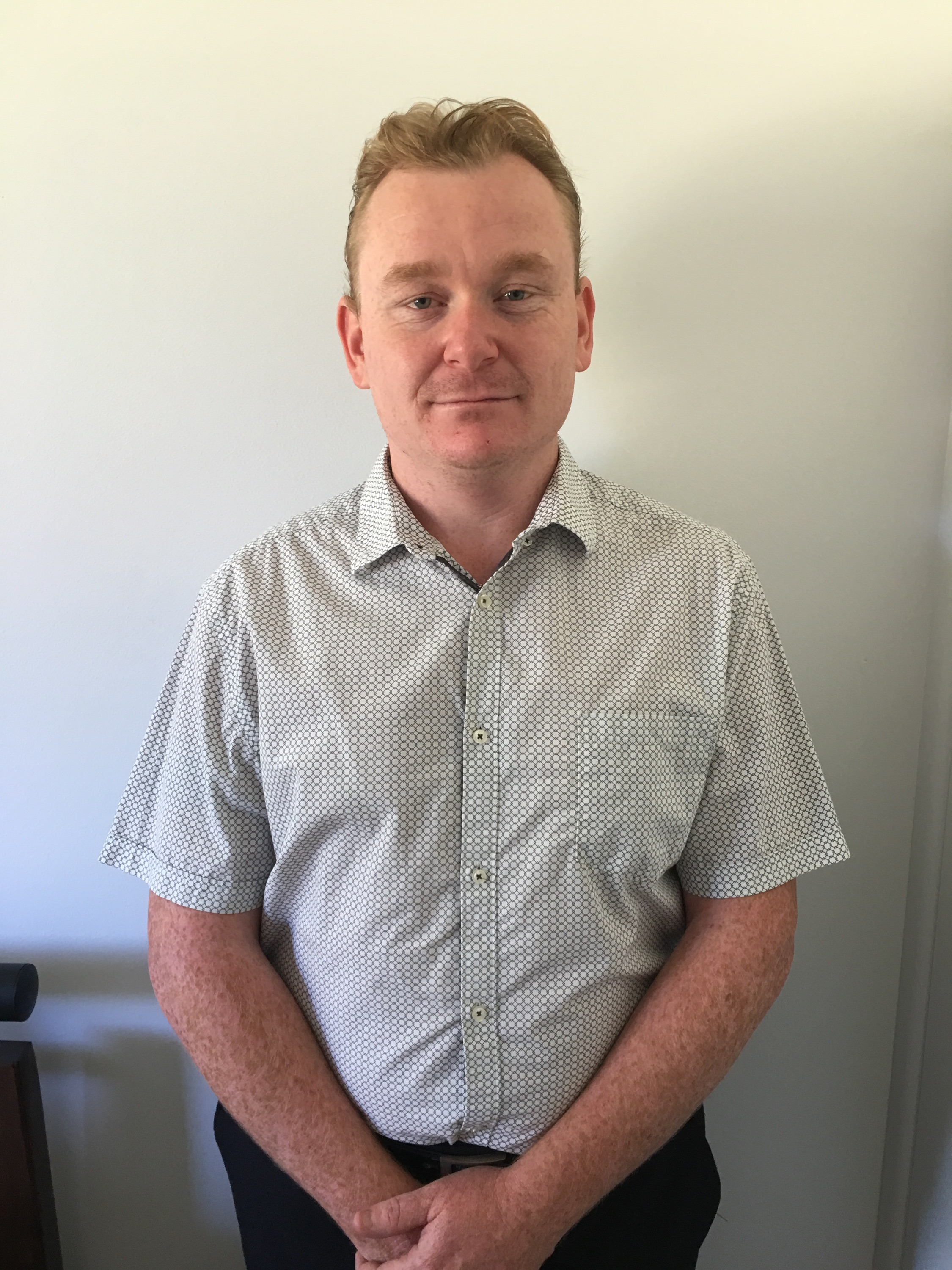 With 17 years industry experience starting with the Dept of Defence and now working to support small to medium businesses, I have a wealth of experience in many facets of technology and business. I excel at ensuring your business systems remain running, increasing productivity and efficiencies and protecting your business from cyber criminals.
I now look forward to servicing the Gympie and surrounding areas allowing them to experience next level support and service offered by TechTopia.
I have had extensive experience with the following technologies and products:
Watchguard Firewalls – Certified System Engineer
Windows Servers
Cloud Solutions
VOIP / SIP, hosted and in house platforms
QOS / Traffic Management
Cyber Security Technologies and Education
Networks / Wireless – Meraki, Watchguard, Ubiquiti
Microsoft Windows, Office, Exchange
Office365 / G-Suite
VMware / HyperV
Nutanix
Datto / Shadow Protect / Veeam
VPN Technologies
Encryption Technologies
Windows Powershell
Draytek Business Routers
How I operate
I don't just fix tech, I work to improve your computers, systems and business by leveraging technology. I aim to work in partnership to help you maximise your technology investment no matter how big or small.
Some of my areas of focus will include:
Invoice / Account Reviews – Are you paying for technologies you are not using?
Cyber Security Training – Are your staff Cyber-Savvy or a risk to your business?
Age Report on your Computer Fleet – Are your systems out of warranty or performing poorly?
Budget Planning – What's the next 12 months look like for your tech budget?
Business System Reviews and Investigation – Is there a better tool for the job?
Information Security Audits – The attack landscape changes, shouldn't your defenses?
Capacity Planning – Is your business going to outgrow your current systems or internet capacity?
Risk Management – In what areas is the technology in my business likely to let me down?
Cyber Crime – It's a business for them and could cost you yours!
If your after a relationship focused technology group who offers more than your traditional IT Support then it's time for a consult.