Antivirus / Antimalware
An award winning endpoint protection platform which had a 100% success rate against the Wannacry ransomware outbreak.
A combination of machine learning and heuristics with signatures and other techniques to offer protection against all types of malware, plus threats such as phishing, ransomware, exploits and zero-days.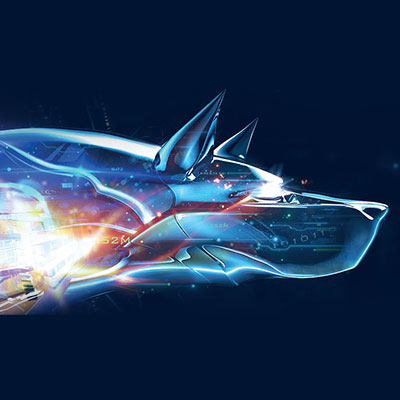 Managed Antispam
Elevate your email security to the cloud and stop spam and viruses for good. Let our team of email security experts protect your users around the clock.
CloudFilter stops the junk and lets the good email through. Messages which contain offensive, harmful, or policy violating content are held in quarantine, while any good messages continue on their way to the end user.
Patching
Keeping your Operating System and software up to date is critical to prevent exploits and malware killing your business.
Our team will patch not only your Windows products, but also Adobe Reader, Java, WinRAR, Adobe Flash, Firefox and many more 3rd party applications.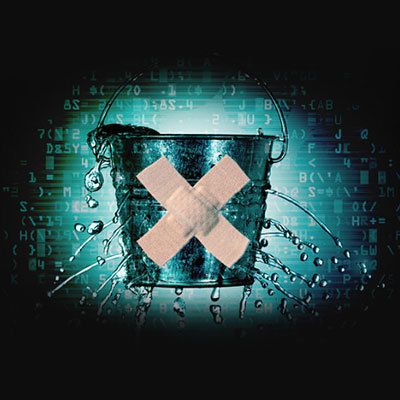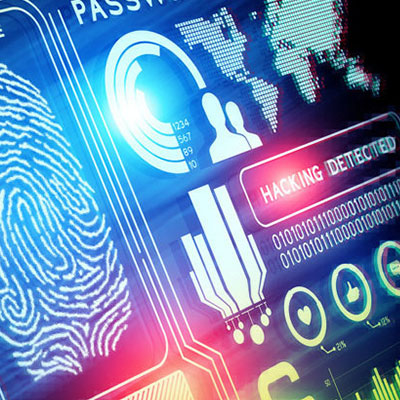 Threat Hunting and EDR
Detect Malicious & Suspicious Activity Evading Cyber Defences providing clear visibility into indicators of compromise (IOCs). Detect the breach your Antivirus can not see or find.
Staff Training / Security Awareness Training
Empower your team and focus on the human element of security by combining key components needed to identify, educate, and manage employee vulnerabilities.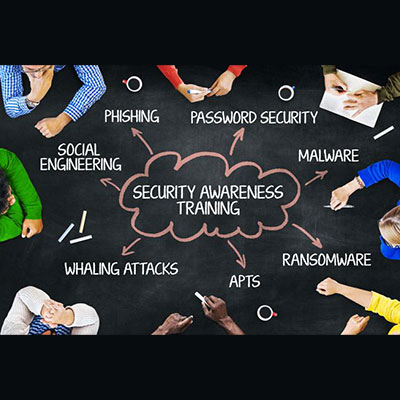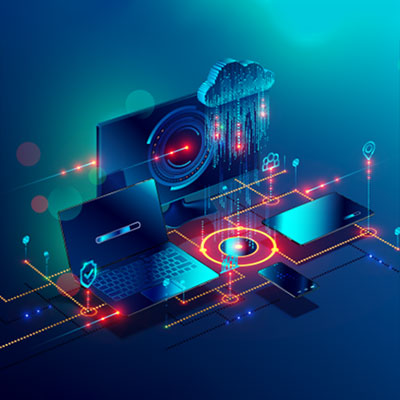 Web Content Filtering / Threat Prevention using AI
Stop your users from viewing inappropriate or undesirable content, such as adult websites, streaming media, social media, drugs, weapons and more.
Protect your users from phishing, malware, ransomware, compromised websites and zero day threats using artificial intelligence.
Dark Web Monitoring
Without continuous monitoring, new compromised employee data available on the dark web will go unnoticed, putting your clients and yourself in danger of dealing with a data breach.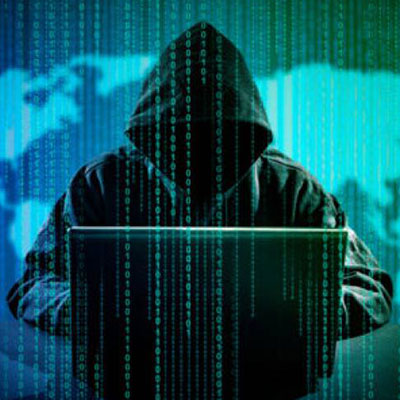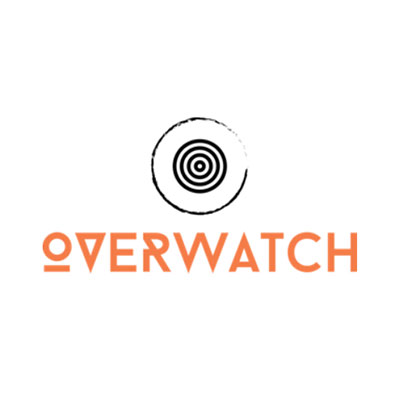 OverWatch
The ultimate layered security platform packages all of the above technologies into a discounted subscription with a "Breach Free Guarantee" – Or the cleanup is free! This is the Silver Bullet against the scourge of Ransomware.
Unified Threat Management
Antivirus from BitDefender, AI Powered Threat Detection from Cylance, Email Filtering and protection from Cyren, Web Content filtering from ForcePoint, DNS Filtering from StrongARM, Intrusion Prevention and Application Control from Trend Micro, Cloud Based Sandboxing from LastLine, Botnet Protection, GeoIP Blocking to blacklist entire countries, Endpoint Protection, complete visibility of your internet traffic and SD-WAN capabilities all in one Unified Threat Management Firewall platform on bulletproof hardware.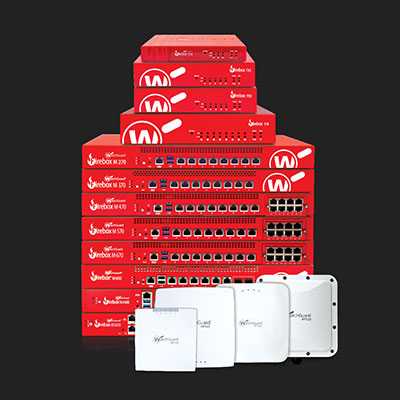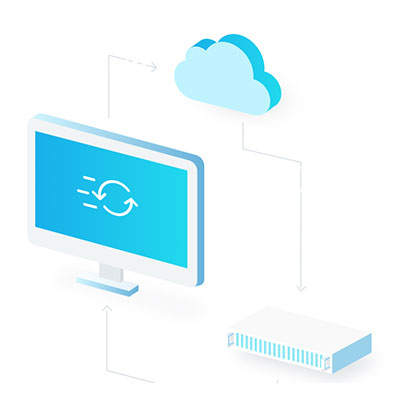 Managed Backups
Failover to onsite hardware in minutes, unlimited retention of data stored in the cloud or capture your critical data from your onsite server, workstations, laptops, cloud based server or platform like Office365 / GSuite and send it offsite to a secure platform. Backups are critical and affordable depending on your requirements. There is no excuse to neglect the safety of your data.
Gympie, Queensland, Australia